---
Alan and Jonna's motorcycle trip to Madison, WI
Our longest trip together on the motorcycle, 2000 miles in six days: Boulder, Colorado to Madison, Wisconsin in the hot summer of 2001. We met Jonna's mom in Madison and visited with Jonna's uncle and cousin.

Here are some of our photos from the trip.

1) Jonna and Heath on the ferry ride to the Dells.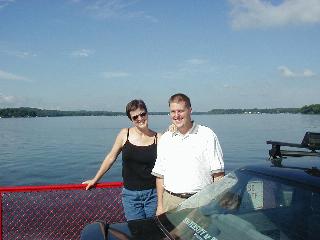 2) It is not a trip to Madison without going to the Dells.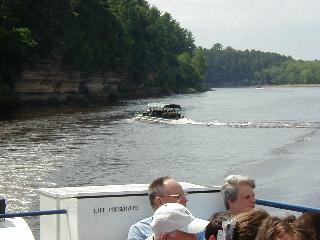 3) Harlan (uncle) and Heath (cousin) on a Dells boat trip.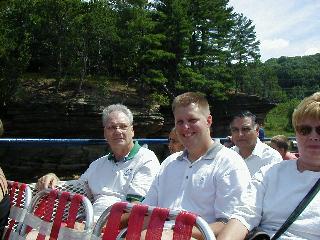 4) Jonna in the midst of the chaos that is the Dells, seen here at a little park by the tour boat ticket office.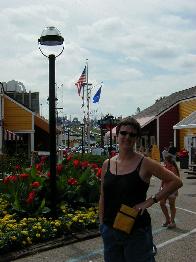 5) Jonna at the Whitcher (mother's side of the family) family grave site in Iowa.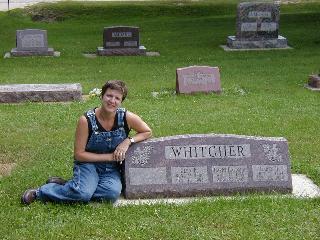 Return to Alan and Jonna's Travel Page

Return to Alan's Home Page
---
Alan Fleming