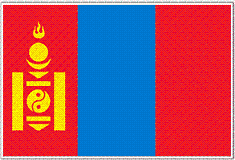 ---
Digital photography in Mongolia
Jonna joined 9 other students on a 3 week digital photography course that traveled throughout Mongolia. The trip started in Mongolia's capitol, Ulaanbatar (UB). A bustling city with traditional gers/yurts, Soviet era buildings, Buddhist temples and new, modern sky-scrapers. We were in and out of UB throughout the trip.

Here are some favorite photos from Jonna's time in Mongolia (Please note there are 7 pages of photos. Jonna's final photo project is on the last page.):

1) Offensive street crossing. We have arrived in UB, the capitol of Mongolia, with its traffic and billboards and where crossing the street is always a gamble. Here Sam, Ken (instructor for the class), Loren and Dana make their way across UB's main thoroughfare, Peace Avenue.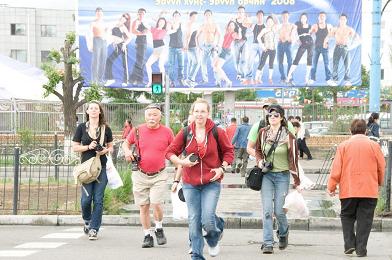 2) A new building reflects the growth and tradition of Mongolian architecture in UB.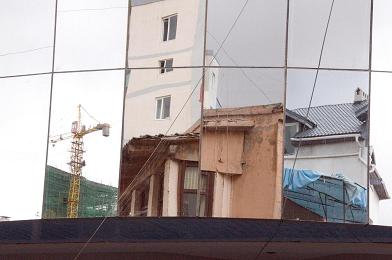 3) Early in the trip we attended a performance of Mongolian music and dance by the New Moon company. Here a traditional Mongolian dancer balances a bowl on her head. Traditional mongolian dance has choreography with lots of shoulder shaking and colorful costumes.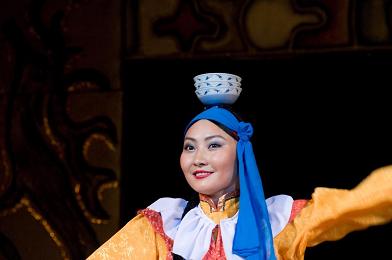 4) Two dancers exit the stage with elaborate costumes. Many of the traditional hats have a spire on top - I'm not sure why.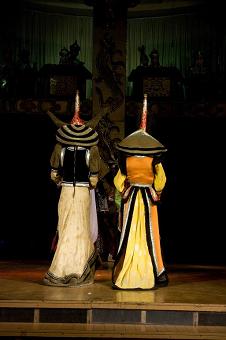 5) Frequented restaurant, "Silk Road", quite close to our hotel in UB. It was the place to see and be seen for young, modern Mongolians and ex-pats.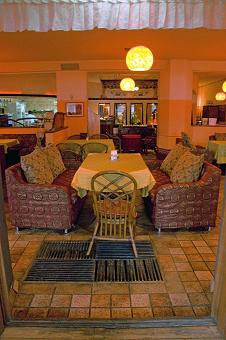 6) On the way to a temple in UB I caught these young monks playing in an alley. This was one of my early attempts at "shooting from the hip" - holding my camera casually at my side and releasing the shutter in the general direction of people so they are less aware that I am taking pictures.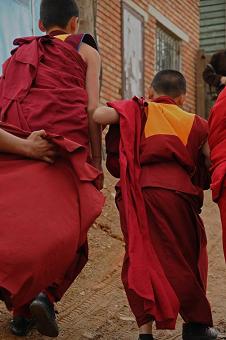 7) This 20 meter tall, gold and bronze statue of Avalokitesvara (the Buddhist bodhisattva of compassion) was consecrated by the Dalai Lama in 1996. It is housed at the Migjid Janraisig Sum (Temple) in UB. The statue is covered in brocades and silk and contains precious stones, medicinal herbs, sutras, and mantras.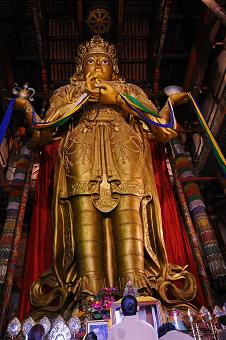 8) This little girl was visiting the Migjid Janraisig Sum with her parents. I could not resist her innocence.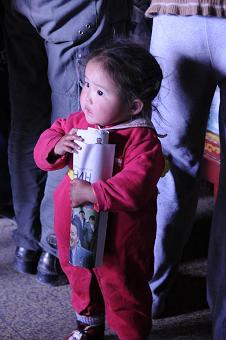 9) Pigeons also receive blessings from the Avalokitesvara statue.
Pigeons everywhere
Avalokitesvara
Shooting from the hip.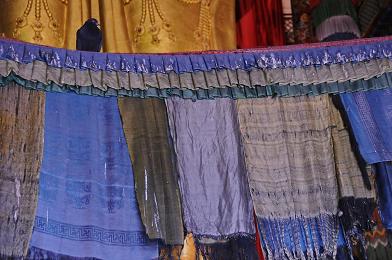 10) Note the traditional Mongolian boots with curled up toes (to keep boots in stirrups when riding horses) of these prostrating monks at the Migjid Janraisig Sum.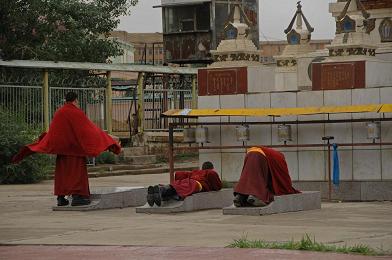 11) This traditional banner symbolizes Chinggis Khaan. We saw them at festivals and this one was just in the yard of a ger (yurt/home).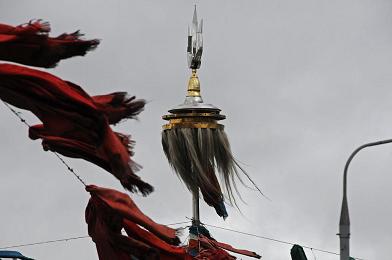 12) Small shop window on a busy street.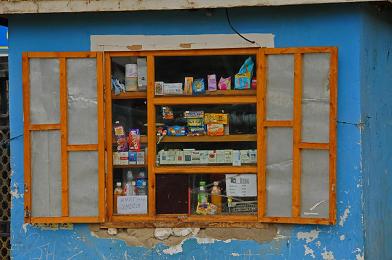 Go forward to the second '08 Mongolia Trip Photo Page.

Return to Alan and Jonna's Travel Page

Return to Alan's Home Page