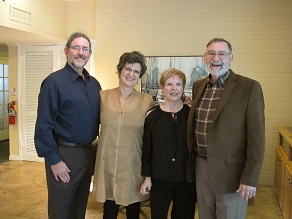 ---
Jonna and Alan's trip to Florida for Brenda and Harvey's 50th Anniversary.
2015 marked the 50th anniversary of Alan's parent's wedding. To celebrate, a big shindig was held in January in Shalimar, Florida. Jonna and Alan flew down to be part of The Event and a grand time was had by all!

Here are some of our favorite photos from the trip (each photo is a thumbnail linked to a higher quality picture.):

1) No trip to Florida happens without Jonna getting to walk on the beach. We didn't have a lot of time but we did squeeze in a quick trip to John Beasley Park to enjoy the white sand (and, on this day, the grey skies).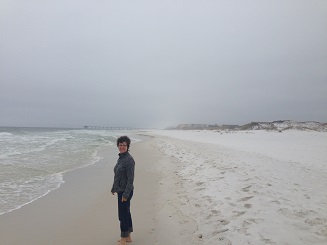 2) We weren't the only ones leaving our footprints in ht the sand. Flocks of seagulls and sandpipers were swarming the beach this day as well.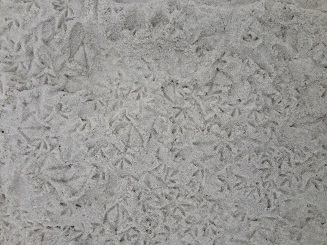 3) No anniversary party would be complete without a full array of memorabilia. Photos, computer slide shows, flowers, candles and keepsakes greeted guests in the Fort Walton Beach Yacht Club entry way.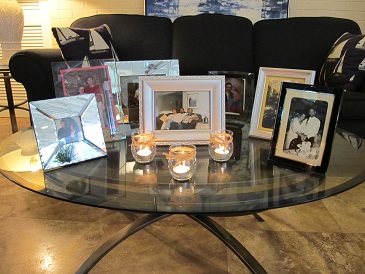 4) Brenda and Harvey hired Charlotte to help with all the event details and she was fantastic. The whole event went smoothly and every detail was attended to.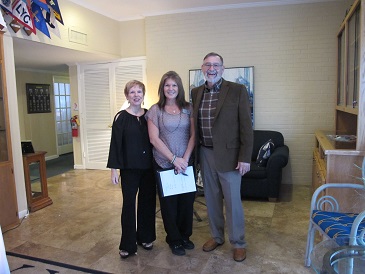 5) The Emerald Coast Chorus, in which Harvey sings, performed three songs as part of the program including kicking off the evenings event.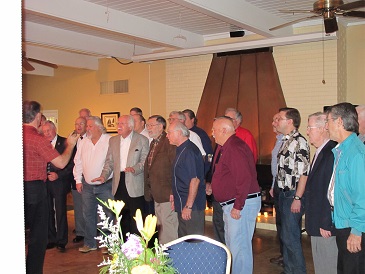 6) Alan and Jonna gave the opening toast.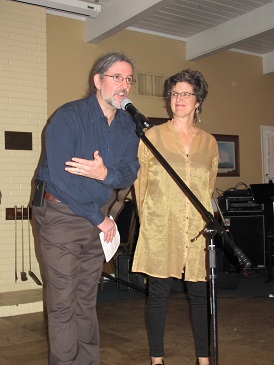 7) ...followed by Harvey's eldest sibling Fletcher Fleming...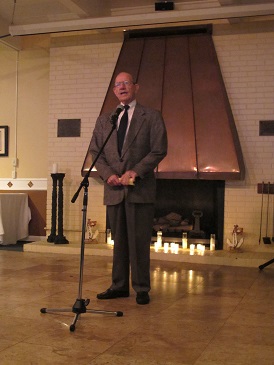 8) ...and Brenda's eldest sibling Gail Ferguson.
9) Harvey prefered to sing, so he cranked up the karaoke music and sing a few songs to the crowd (but mainly to Brenda).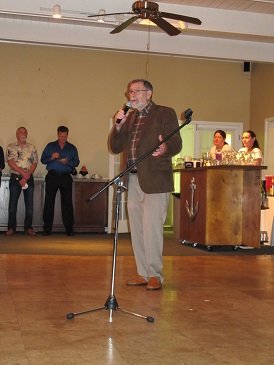 10) The chorus also returned to sing another song.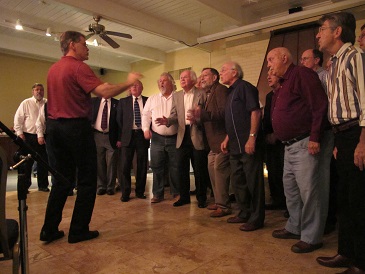 11) With speeches and singing over, Brenda and Harvey started the evening's dancing with a traditional couples slow dance.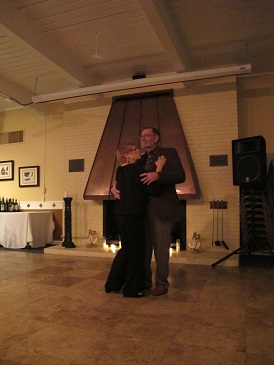 12) Alan and Jonna joined for a family dance.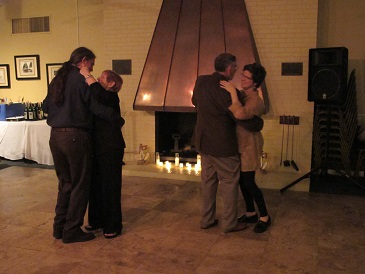 13) Music was provided by The Mulligans who played a great mix of slow dances, country music and classic rock.
14) With around 150 attendees there was plenty of socializing, especially for big groups of family like Harvey's Fleming relatives (some of whom are in this picture).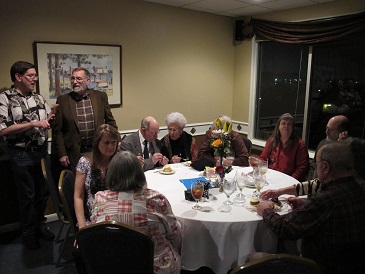 15) When the band took a break, the karaoke machine was fired back up to play some line dancing songs. The dance floor filled with young and old, all shaking legs, waving arms and boogying to the beat.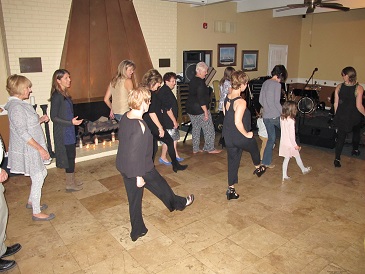 16) The Fleming's weren't the only ones gathering at the tables. Brenda's Anchors relatives were talking late into the night as well.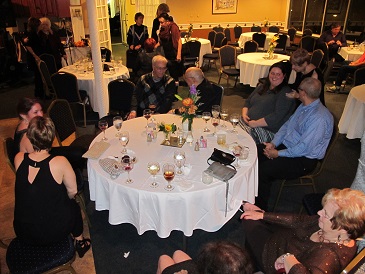 Return to Alan and Jonna's Travel Page

Return to Alan's Home Page
---
Alan Fleming