---
Jonna and Alan's Anniversary trip to San Diego
We hadn't planned to do anything special to celebrate our 18th wedding anniversary even though we both had a free three day weekend available in mid-September. But then we got an alert that Frontier Airlines was offering $50 tickets to selected cities and decided to investigate. Their website showed that San Diego was one of the cities available and we had a good friend there we wanted to see. Finally, we found a reasonably priced B&B right downtown so Bingo! everything fell into place for a quick anniversary getaway. We flew in on a Saturday morning spent a couple of days checking out the city and then flew back Monday afternoon.

Here are some of our favorite photos from the trip (each photo is a thumbnail linked to a higher quality picture.):

1) Our first stop, after checking into Keating House B&B was to walk over to nearby Balboa Park to grab lunch at a food truck and then to check out some of the museums. One of our favorites was the Museum of Photographic Arts. They had a few very interesting exhibits including one that allowed you to interactively create a selfie that was shot through a pool of water that was disturbed by sounds from a simple musical keyboard.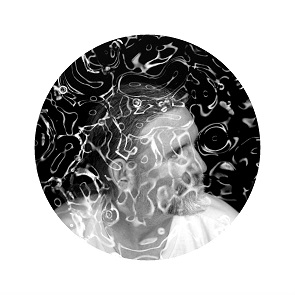 2) In addition to checking out a few different art museums we also walked through the Botanical Building, which is one of the most iconic buildings in San Diego.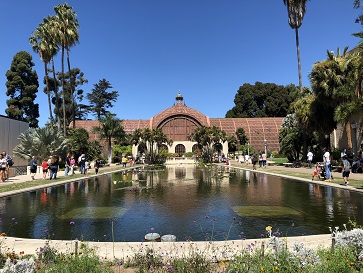 3) One of the highlights of the trip, and a big reason for us chosing San Diego, was getting to see our friends John and Makela along with their daughter Ruthie. They picked us up Saturday evening, brought us to their favorite food truck for some fantastic tacos and then drove us over to Coronado Island for some sunset beach time. Jonna and John both waded out into the surf to brave the waves. Afterwards we all enjoyed walking on the beach while watching the sun set out over the Pacific.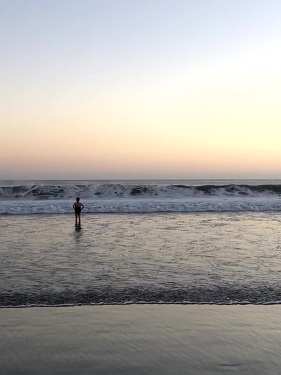 4) John, Makela and Ruthie generously picked us up again Sunday morning and this time we headed north. We grabbed brunch in La Jolla and then went to La Jolla Cove for some more beach time. We explored the sea cave, watched the seals that hang out on the rocks there, swam in the big breakers and played in the sand.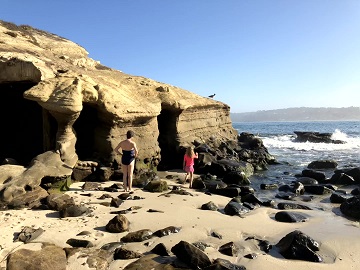 5) Our friends dropped us off in Old Town where we checked out the historic buildings in the state park and talked around the market stalls. (Then used a combination of Uber and Bird electic scooters to make our way back to the B&B.)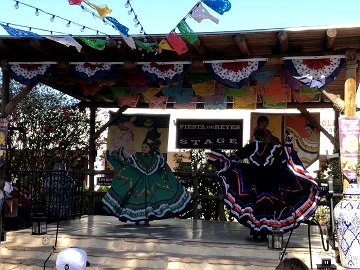 Return to Alan and Jonna's Travel Page

Return to Alan's Home Page
---
Alan Fleming